Iowa's Excavation Experts
We are your prime earthmoving contractor in the Des Moines Metro Area. Headquartered in Elkhart, Iowa, we provide OSHA-compliant, GPS-controlled, safe, and certified earthmoving services including excavation, site preparation, trenching, grading, and more. Every construction project begins from the ground up. We're here to prepare the ground and ensure a successful project.
Our crew and equipment are unmatched. Our training is extensive and ongoing.
The Wenthold crew has years of experience with residential, commercial, agricultural, and public works projects. There is no project too large, no trench too complicated. When it comes to excavation and site preparation, we do it all.
Take a Look at Our Most Popular Services, Below!
For commercial and residential projects, pre-construction services prep the land and ensure a strong foundation.
Why Choose Wenthold Excavating Services?
We go above and beyond to train our crew with the latest techniques and equipment. All of our team members are OSHA trained and practice safety protocols. This translates into quality work that secures the foundation of any construction project while ensuring the safety of all involved.
Types of Projects We Work On
Residential, Commercial, & More
Wenthold Excavating has a diverse portfolio of past projects that include Valley West & West Towne Parkway, Des Moines Water Works Park Amphitheater, WRA Eastside Interceptor, and Capital Drive.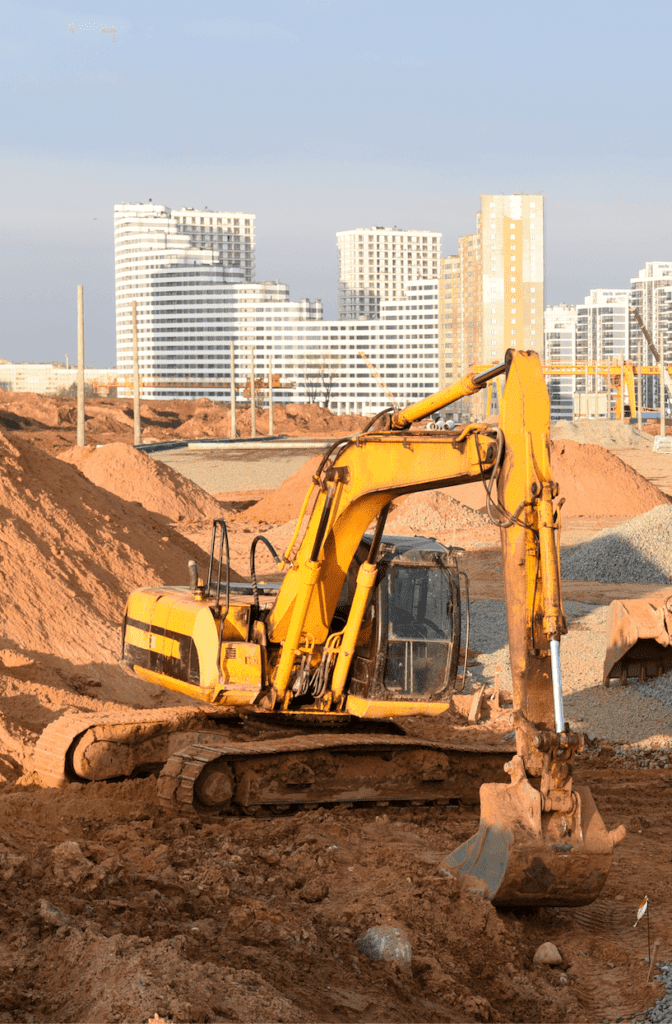 Our Fleet is GPS-Enabled for Precision and Accuracy
This type of work needs heavy-duty and specific machines and equipment. GPS guidance systems allow our crew to perform excavations and trenching with absolute accuracy and certainty. It allows for precision in grading to ensure the right specifications and measured digs to reach the correct depth. We operate only the best.
Our top-of-the-line fleet includes
We Serve Elkhart and the Entire Des Moines Metro Area
You can find our team out on the field throughout the Des Moines Metropolitan area. We work all over Polk, Dallas, Warren, Madison, Guthrie, and Jasper counties.