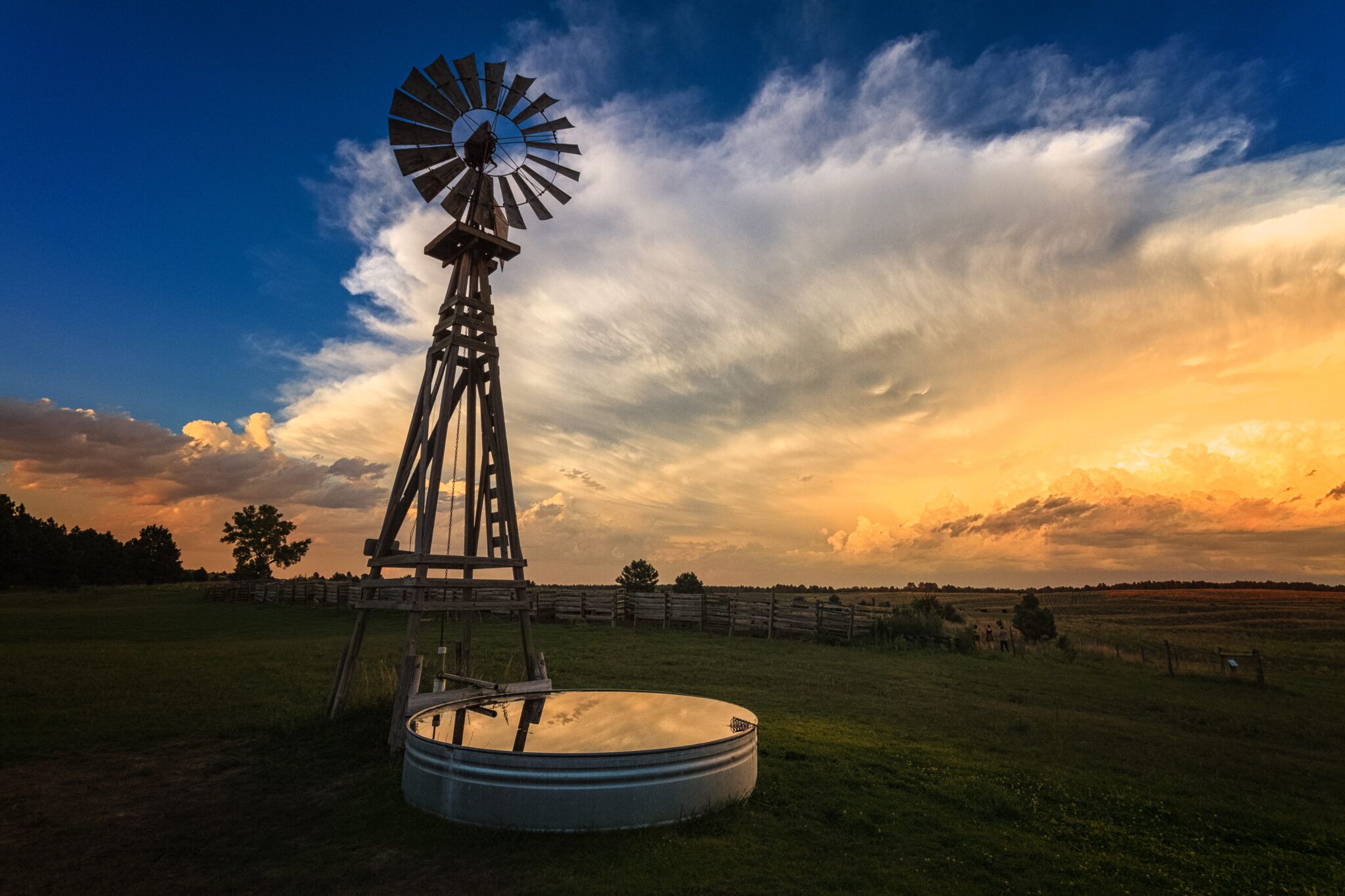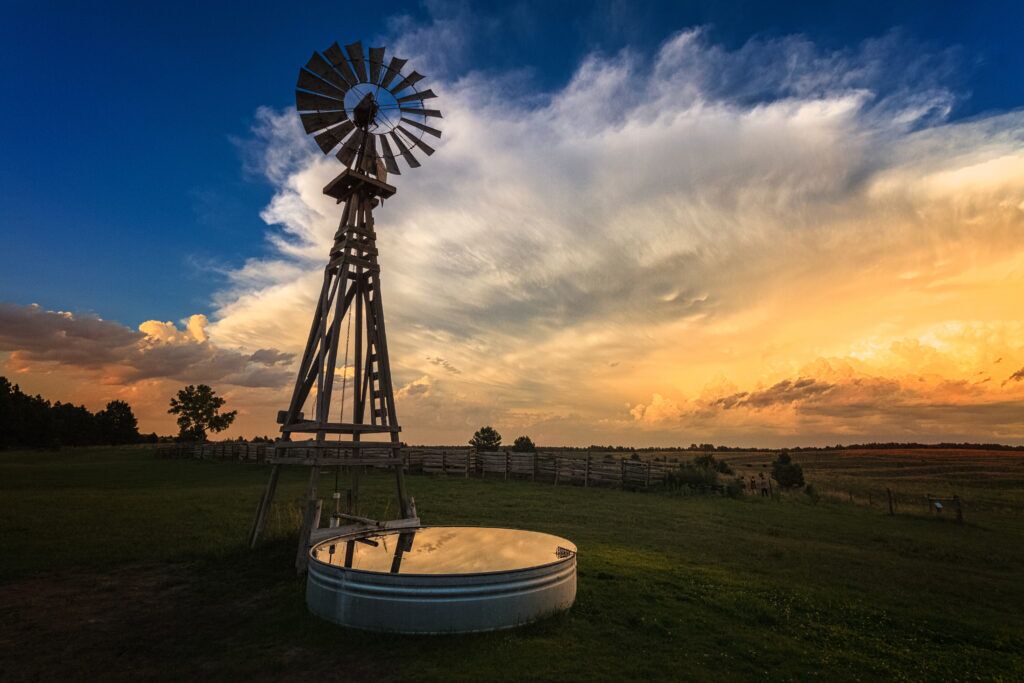 As fall begins to descend upon Des Moines, the spirit of autumn manifests as exciting activities all across the city. In our latest blog, we'll discuss some great activities that you can enjoy with your family this fall in Des Moines!
Geisler Farms
The first fall activity on our list consists of visiting a real Iowa farm just outside of the city. This year will mark the 15th annual corn maze and fall festival that takes place during September and October weekends. The corn maze is a full 10-acres, and 30 other family-friendly activities are available when you get there.
Some of the activities you can look forward to include jump pads, slides, a ring-the-hook game, and rubber duck races. Large groups (groups of 10 or more) can even reserve a fire pit and enjoy a cool Des Moines evening in style. For more information about Geisler Farms and the activities you can partake in there, visit this site here.
Living History Farms
Looking for a more educational experience for you and the family? Try Living History Farms, an interactive outdoor history museum in Urbandale. Living History Farms comprises 4 farms depicting life in 1700, 1850, 1875, and 1900. These farms have a team of guides that can help contextualize life in these time periods, both for children and adults.
State Historical Society of Iowa
Yet another place to brush up on your history is the State Historical Building of Iowa. This building serves the purpose of enriching visitors with exhibitions, collections, and tours about Iowa's heritage. You can learn about life in Iowa before statehood and learn how it changed over time up to the present day.
The State Historical Society of Iowa also offers a variety of programs and workshops meant to help kids and adults alike learn about Iowa in more active ways. Their collection has over 80,000 different historical objects spanning centuries throughout history, with around 1,500 on exhibit at once.
Choose Wenthold Excavating For Your Construction Needs!
As the temperatures continue to drop, more and more fun activities will appear around the city. At Wenthold, we pride ourselves on providing the construction expertise to support the city of Des Moines.
To learn more about Des Moines or Wenthold Excavating, contact us today via phone, email, or by visiting our location! Visit our previous blog here!